Motion Graphics Work
In this gallery, you will find a handful of motion projects that have been created just within the last few months for a wide variety of clients. The below projects include website gifs, animated social advertising, explainer videos, email gifs and much more. Additional samples can also be provided upon request.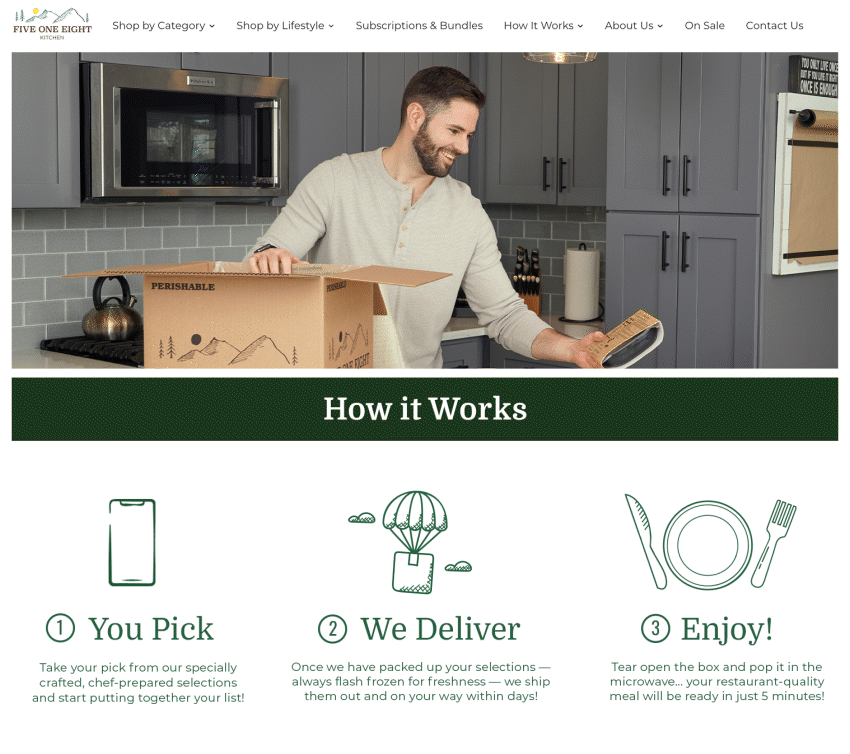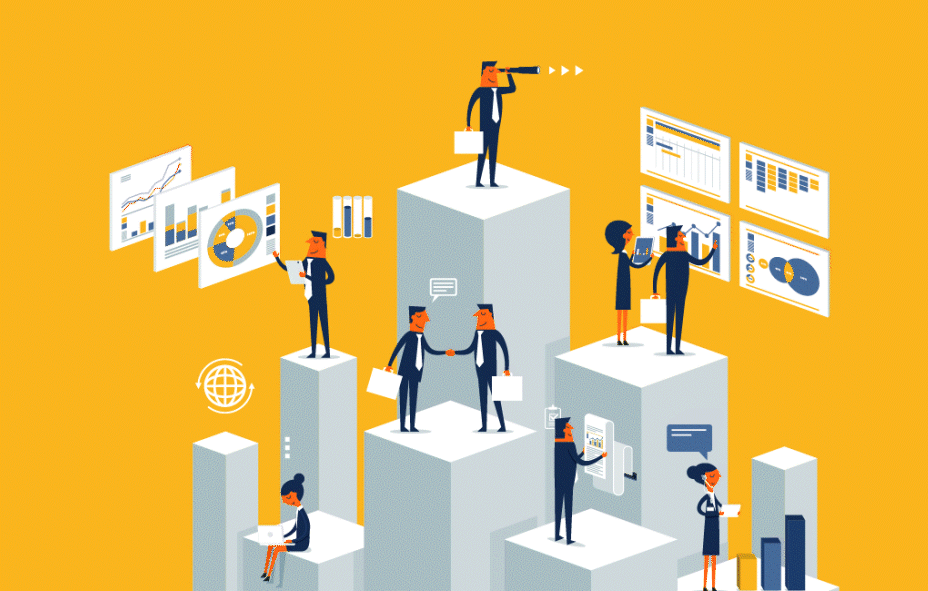 You might also be interested in...